CERTIFICATE OF CONFORMITY EAC - EX-GOST
Another important success for Meccanica Rhodense! Our company has obtained the EAC certificate for export to the Russian area for all its products! Now the whole range of Meccanica Rhodense has a certificate of conformity and can also follow you in Russia, Kazakhstan, Belarus, Armenia and Kyrgyzstan!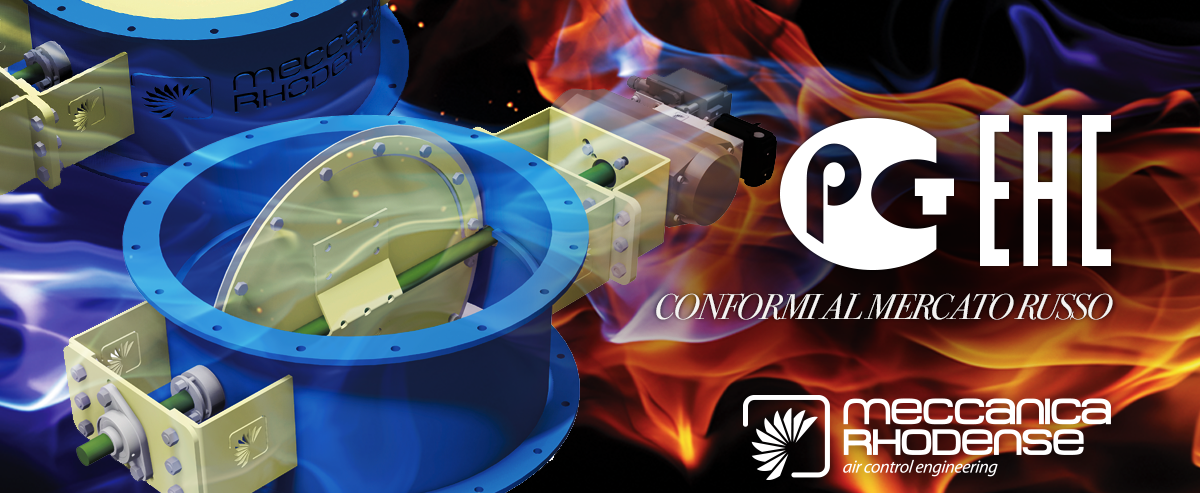 Meccanica Rhodense continues its internationalization by achieving EAC certification for all its product and now is ready to meet the needs of a complex market like the Russian one.